Avian Preservation - Quality Bird Taxidermy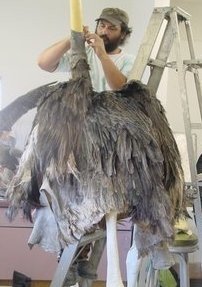 Quality bird taxidermy for the serious collector. Any pose to fit any spot in your home, office or collection is no problem. We have worked with specimens from around the world and won both State and World taxidermy awards.
User reviews
There are no user reviews for this listing.